Our legal teams are working remotely during the COVID-19 lockdown.
Our lawyers have all they need to provide legal services to support you and your family, your business, or organisation.
Please contact us in the normal way either through our website, by email, or call our switchboard and we will be happy to help you.
Our services
For business
Business clients choose us for our outstanding service and excellent legal advice. They appreciate how we focus on what matters to them through our long-lasting client relationships.  We add value by helping our clients meet their objectives and achieve the right results for their business or organisation. Whether you are a start-up or a large multi-national, a charity or family business, need advice about property or a dispute, we can help you.
See our services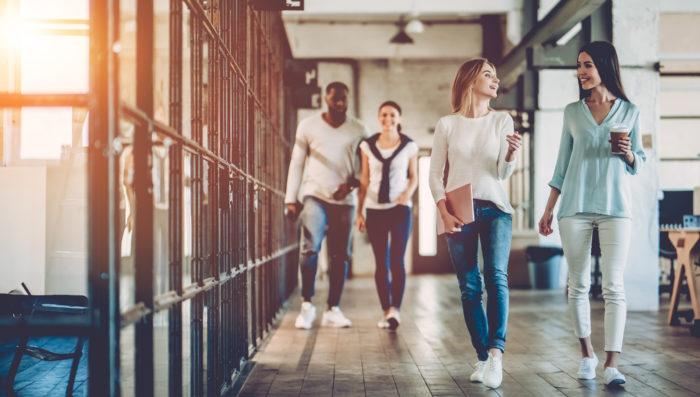 For you and your family
Clients treat our solicitors as their trusted, personal advisers. We have been advising families for generations and we can support you through life's significant events. When you buy your first home or start a family, making your will or helping an elderly relative, facing divorce or recovering from an injury, we can help you secure your future. You can be confident you will receive outstanding service and expert legal advice that is personal to you.
See our services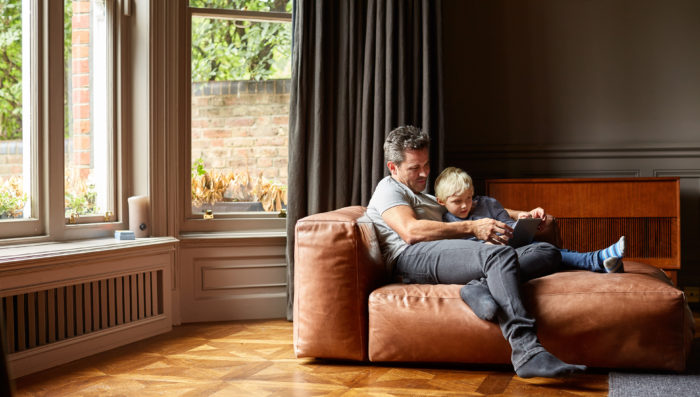 The way we work
Exceptional client service runs through everything we do like a golden thread. We work in Partner-led teams of solicitors and provide expert legal advice across a wide range of specialisms. By taking time to get to know you and understand your needs, we give legal advice tailored to achieve the best outcomes for you.
We have networks of professional connections helping us support our clients' needs. We are flexible and accessible to clients and believe in transparency about fees, so there are no hidden costs or surprises. Founded in 1725 and proud of our heritage, Furley Page is a modern, forward-looking law firm.
Who we are
Furley Page is a leading firm of solicitors based in Kent and Medway providing legal advice and exceptional service to people, families and businesses across the South East and the UK. Our legal expertise and client service is acknowledged by Chambers UK, Chambers HNW and The Legal 500 through our consistently strong rankings over many years. We are an Investors in People employer and recognise our solicitors, legal teams and support staff are all central to our success.
Call us and find out how we can help you.