Legal services

For you & your family

For business

Specialist sectors

Agriculture and rural business

Education

Equine

About us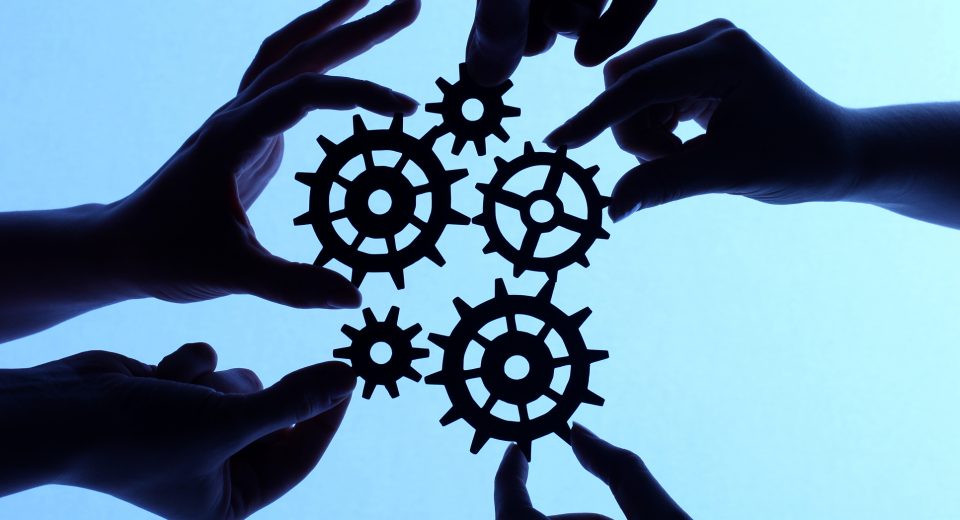 Specialist sectors
Home /

Specialist sectors
We provide specialist legal advice tailored to a broad range of sectors. Our clients appreciate our understanding of their industry or market because the advice we give is practical and informed by experience. The main sectors we advise on are listed below, but we are not limited to these areas work. Get in touch to find out how we can help you, your business or organisation.
What our clients say...
A regional firm with a genuine spread of expertise from corporate to private client to litigation. Furley Page genuinely offers a one-stop-shop for all our legal needs across a spectrum of business and private activities. They are big enough to specialise but without losing that personal touch that individuals value.
The Legal 500 2021 - Agriculture
As well as for the sale of agricultural land I have used Furley Page for the purchase of a house. Being fairly new to both of these ventures I found them knowledgeable and competent in their fields and keen to help and guide me.
The Legal 500 2021 - Agriculture & house purchase
Based on my experience of the practice, Furley Page has a good understanding of the sector and similar farming businesses. This quickly allows a trusting relationship to develop. The team members are knowledgeable, personable, efficient, and I enjoy working with them.
The Legal 500 2021 - Agriculture more team feedback
Having used competitors in Kent before we can confirm Furley Page are a few steps above the others in our experience. We would highly recommend Furley Page.
The Legal 500 2021 - Agriculture team feedback
All have been professional in their work and, just as important, human in their care, consideration and help outside the legal matter being considered.
Chambers UK 2021 - Agriculture and rural business team
How can we help you?
SHOW
Our understanding of your sector is informed by expertise and experience. Our multi-disciplinary teams provide practical legal advice to meet your needs.
Find out how we can help you by giving us a call on: